Christmas Tortilla Rollups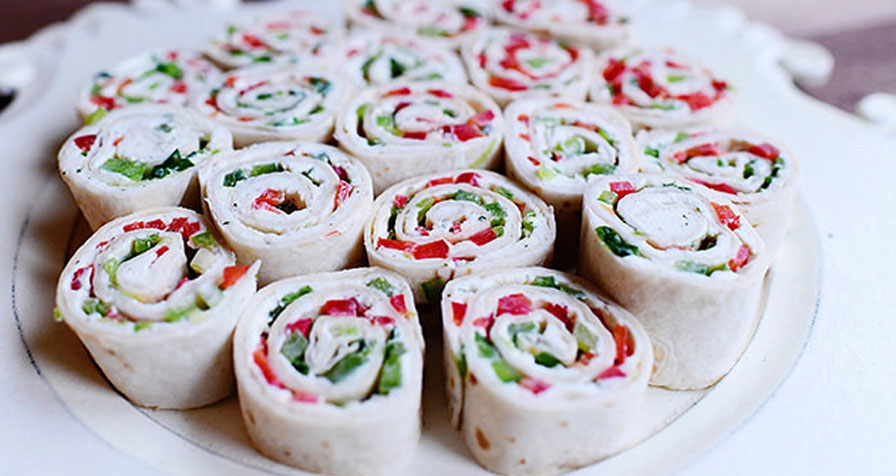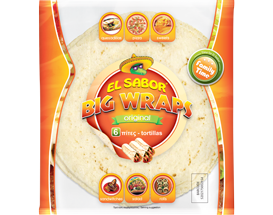 YOU'LL NEED
2 packages (8 Oz. Size) Cream Cheese, Softened, 1 package (1 Oz. Size) Dry Ranch Dressing Mix, 1/2 teaspoon Black Pepper, 5 whole Burrito-sized Flour Tortillas, 1 whole Red Bell Pepper, Seeded And Diced Finely, 1 whole Green Bell Pepper, Seeded And Diced Finely, 5 whole Green Onions, Sliced Thin
LETS' COOK
In a bowl, mix the cream cheese, 1/2 to 3/4 of the packet of ranch dressing mix (add the rest to taste), and black pepper with a wooden spoon until totally combined. Divide equally among the tortillas and spread into a single layer all over the surface of each tortilla.
Sprinkle on the red and green bell pepper, as well as the green onion. Roll them up nice and tight, then wrap them individually in plastic wrap. Store in the fridge for at least 1 hour or up to 8 hours.
Before serving, slice into 1/2 to 3/4 inch slices and serve on a platter.
Options: Add shaved turkey, prosciutto, ham, or any meat. Add fresh herbs if you have them.
Source: thepioneerwoman.com