Steak & Nacho Ring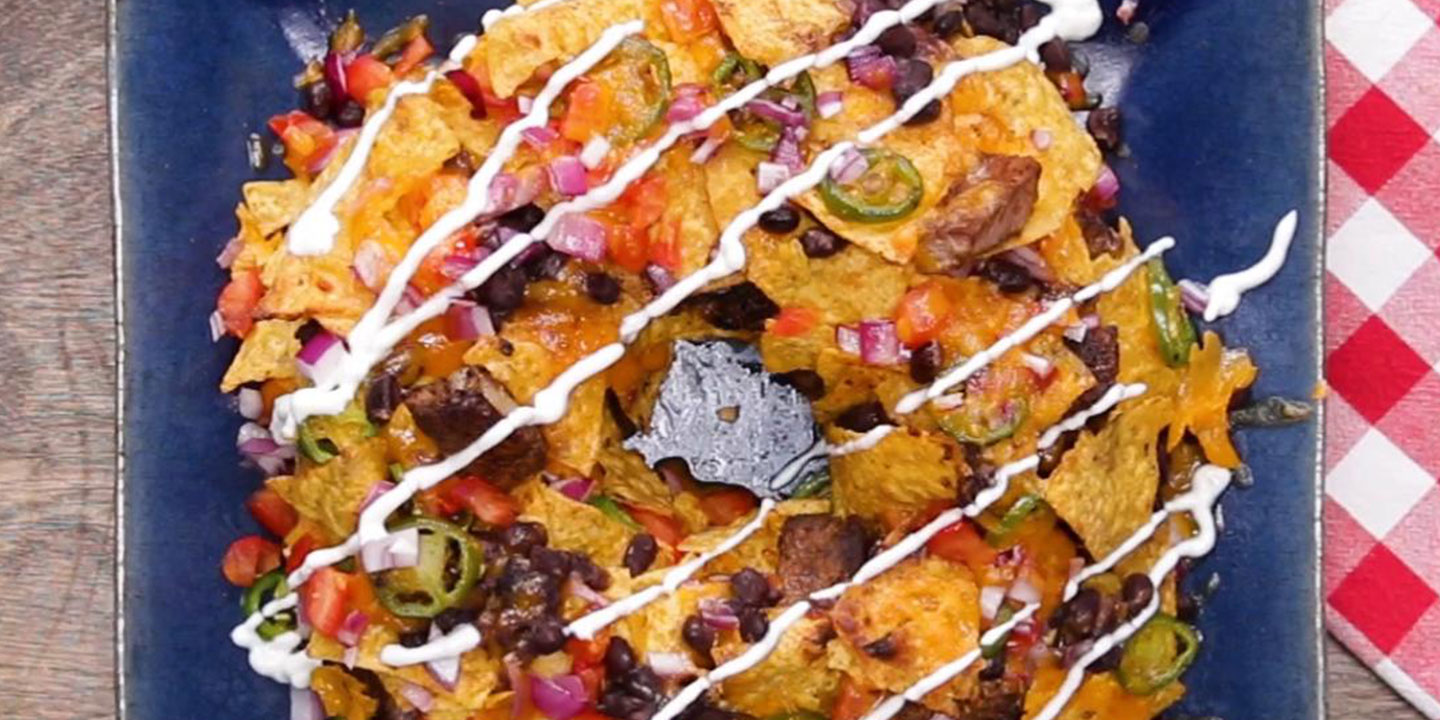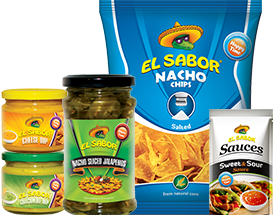 YOU'LL NEED
1 beef steak (170g)
1 onion, chopped
4 tomatoes, diced
1 can black beans, drained and rinsed
1 tsp salt
½ tsp pepper
½ tsp cayenne
1 tsp paprika
1 tsp garlic powder
1 tsp cumin
1 El Sabor® dip Cheddar cheese
3 El Sabor® Sliced Jalapeño
2 bags El Sabor® Salted
El Sabor® Sweet and Sour Sauce, to serve
El Sabor® Guacamole, to serve
LETS' COOK
Preheat the oven to 230˚C.

Season the steaks with salt, pepper, paprika, garlic powder, cumin, and cayenne, rubbing fully over the meat.

Add oil to a skillet over medium heat and add the steak. Cook the steak for 3 minutes per side.

Let the steak rest for 10 minutes and then cut into bite-sized pieces. Set aside.

Spray a bundt pan with cooking spray and create three layers of nachos consisting of shredded cheddar cheese, sliced jalapeños, diced red onion, diced tomatoes, black beans, and the steak. Top with more cheese.

Place into the oven to melt and heat up for about 10 minutes.

Take a serving tray and place on top of the warm bundt pan and carefully invert the nacho ring onto the tray.

Top with sour cream, guacamole or whatever else you would like.
Source: tasty.co