Shrimp Nachos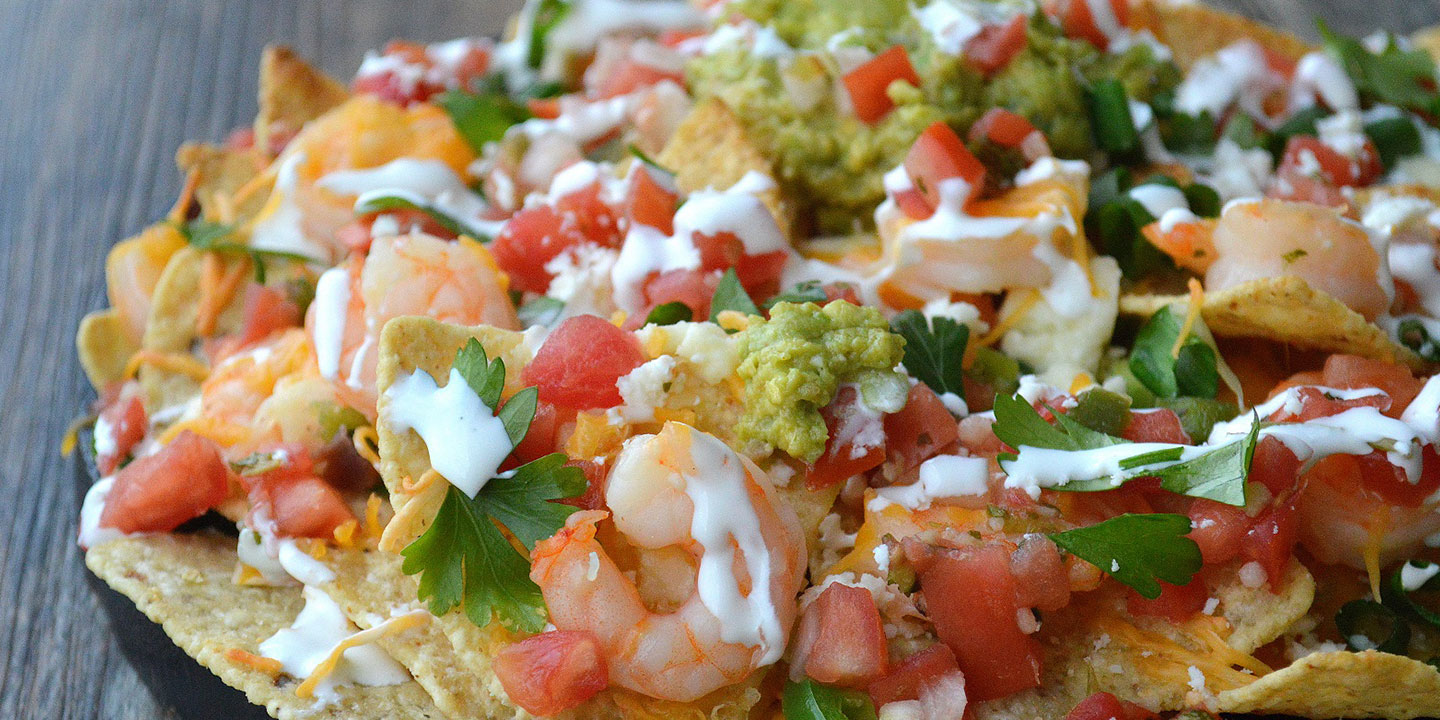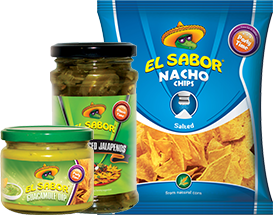 YOU'LL NEED
200gr shrimps
El Sabor® Salted Nacho
El Sabor® Sliced Jalapeño
El Sabor® Guacamole
Slices scallions
Chopped tomatoes
Fresh parsley or cilantro
LETS' COOK
Cook shrimp.

On a baking sheet, add tortilla chips, jalapenos, and scallions. Set aside.

Once shrimp is done, drain the juice.

Scatter shrimp over the nachos and bake at 170°C.

Remove from oven, add guacamole, tomatoes and whatever else you would like to add.

Drizzle with scatter parsley or cilantro and enjoy straight away!
Source: soufflebombay.com