Spinach & Feta Wraps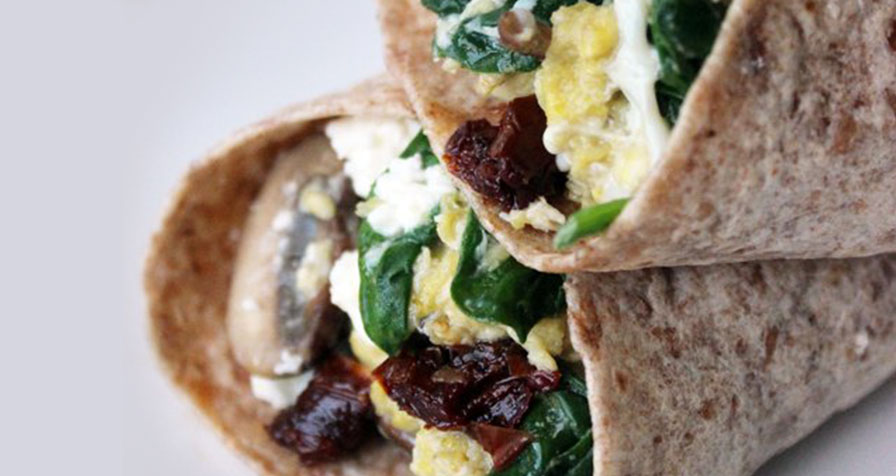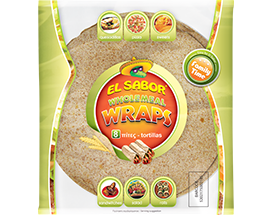 YOU'LL NEED
1 7-inch whole-wheat El Sabor Wrap, 1/4 cup sliced mushrooms, 1/4 teaspoon black pepper, 2 cups fresh spinach, 1 large egg, plus 1 egg white, lightly whisked, 2 tablespoons crumbled low-fat feta cheese, 1 tablespoon sun-dried tomatoes, chopped.
LETS' COOK
Place the tortilla on a microwave-safe plate and heat on high for one minute.
Coat a small skillet with cooking spray, then place it over medium heat. Sauté the mushrooms and pepper for two minutes.
Stir in the spinach and sauté for another one to two minutes, or until wilted.
Add the eggs and cook, stirring often until they are set, about two minutes.
Place the egg scramble in the center of the tortilla, then top it with the crumbled feta and sun-dried tomatoes. To wrap, fold up one end, then both sides. Serve immediately or wrap in foil and take to go.
Source: popsugar.co.uk