Tuna Nachos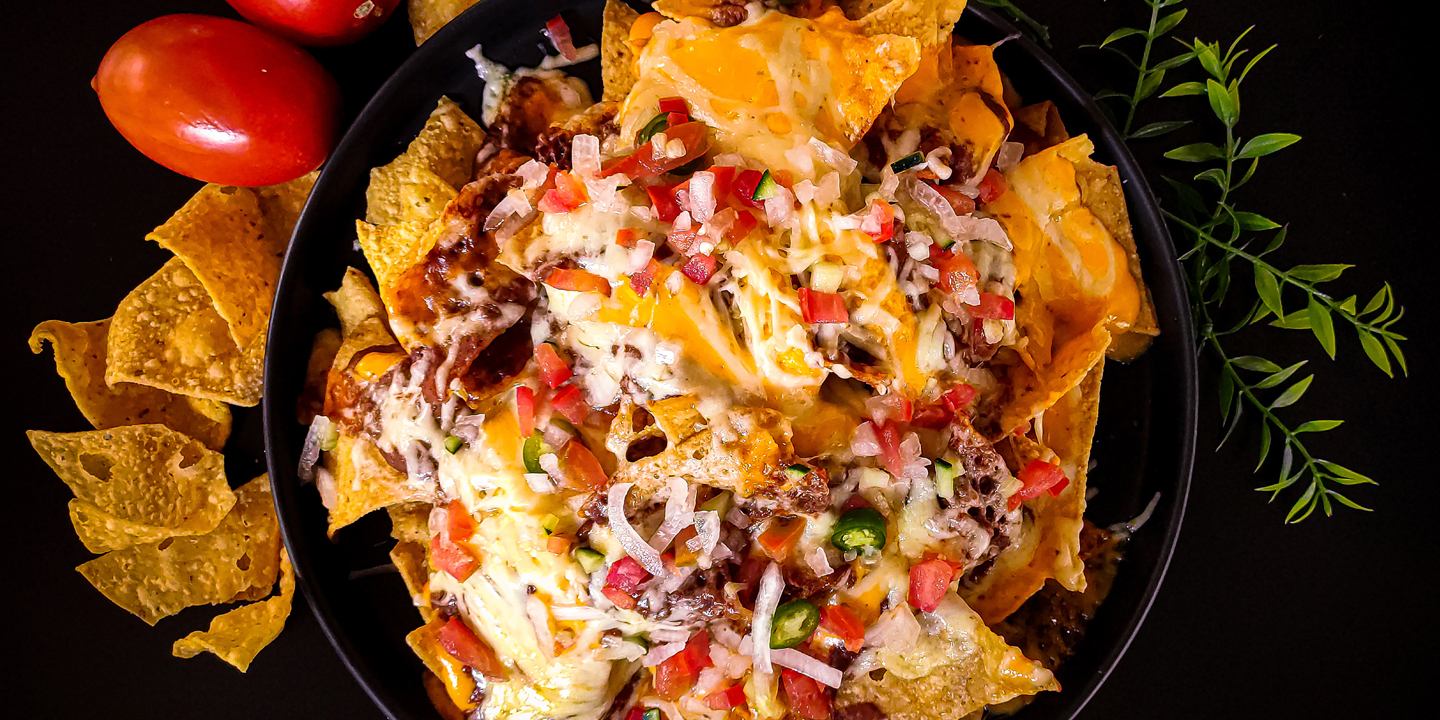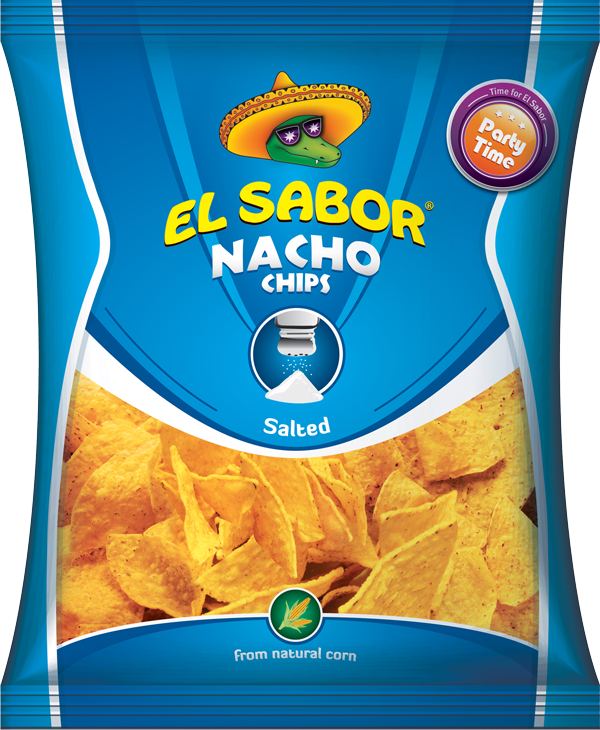 YOU'LL NEED
100gr El Sabor® Salted Nacho
155gr funa flakes in
1 medium tomato diced
1 medium onion diced
1/2 cup cabbage thinly sliced
1/8 cup cheese diced
1/8 cup mayonnaise
LETS' COOK
Heat the pan and tuna in oil.

Let it simmer over low heat until the liquid evaporates.

Transfer in a bowl and let it cool.

Arrange nachos at the bottom of your serving plate.

Top it with thinly sliced fresh cabbage.

Add tomatoes, onions, tuna flakes, and cheese.

Drizzle with mayonnaise on top.
Source: pinoyrecipe.net