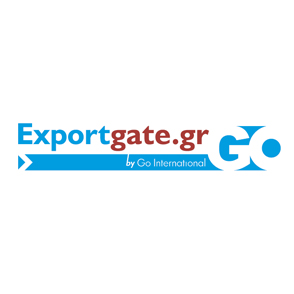 El Sabor in exportgate.gr
May 19, 2014
Εxportgate.gr, the portal that aims to bring together Greek exporters and international importers, hosts an extensive tribute to El Sabor.
In the tribute, is highlighted the dynamics of the company and its presence in the markets of 30 countries worldwide.
There is also a detailed presentation of El Sabor products and the article refers to the company's success for two decades.
Click HERE to see the presentation of El Sabor in exportgate.gr.