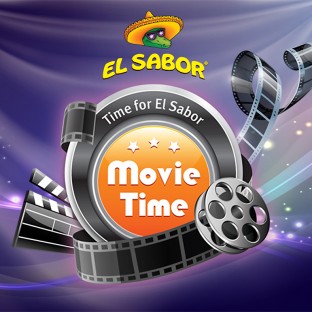 El Sabor Nacho chips in all Village cinemas!
May 8, 2014
The premiere you were waiting for is finally in theaters ! You have already bought the tickets and you are looking for the best company to enjoy it!
Which is?
El Sabor took care of you! The unique Nacho chips …
El Sabor offers a complete experience of pleasure , as it gives you the opportunity to enjoy your favorite nachos in all Village cinemas of Greece.
Watch your favorite movie at Village cinemas and taste crunchy nachos, which you can combine with cheese or salsa Dips.
You can also look for the same pleasure in your own home cinema with El Sabor Nachos n 'Dips, click HERE