Chicken Wraps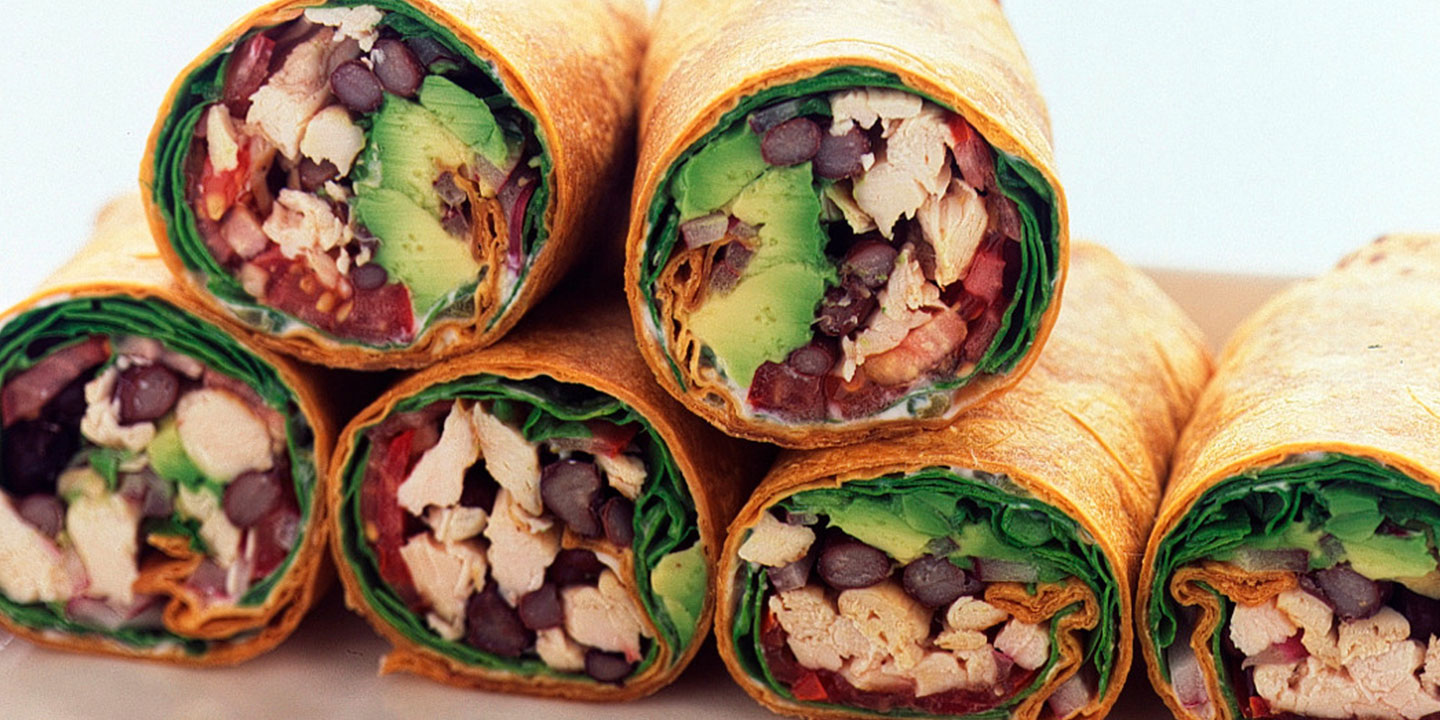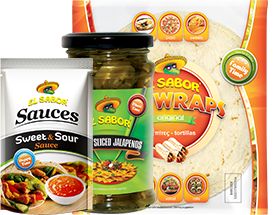 YOU'LL NEED
4 El Sabor® Wraps Original
2-3 El Sabor® Sliced Jalapeño
¾ cup El Sabor® Sweet and Sour Sauce
2 tbsp lime juice
3 cups spinach
3 cups shredded cooked chicken
1 can black beans, rinsed and drained
1 large tomato, thinly sliced
1 small red onion, thinly sliced
1 avocado, thinly sliced
salt and pepper
LETS' COOK
In a bowl, whisk together sour cream, jalapenos, and lime juice.

Season with salt and pepper.

Spread wraps with sour cream sauce. In center of wraps, layer equal amounts of spinach, shredded chicken, black beans, tomato, onion, and avocado. 

For each wrap, fold two sides of wrap over filling, then roll tightly, ending seam side down.
Source: marthastewart.com