Crispy tortillas with Chicken and Cheddar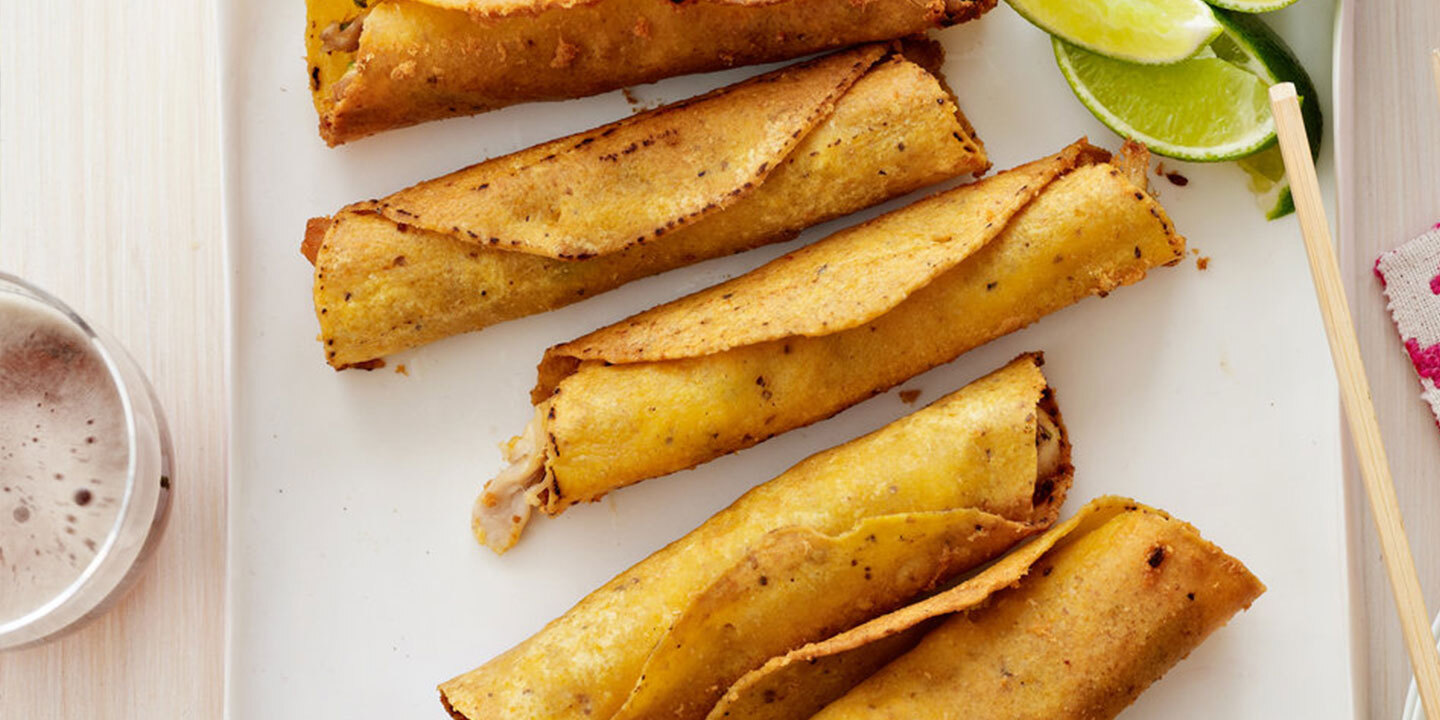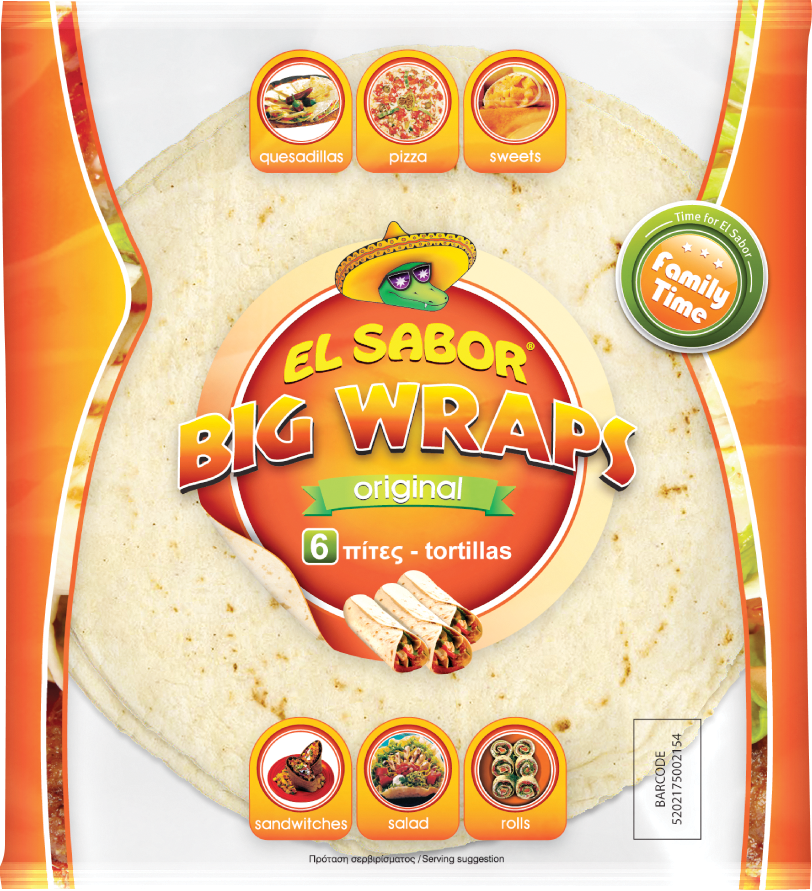 YOU'LL NEED
2 cups finely shredded roast chicken
1 cup cheddar cheese, shredded
1/2 tsp cumin
12 El Sabor® Big Wraps Original
1/4 cup chopped cilantro
2 tbsp finely chopped red onion
1 tsp fresh lime juice
Vegetable oil
Salt, pepper
LETS' COOK
1)Place into a bowl the chicken, cheese and cumin. Season with salt and pepper; toss well.
2)Wrap half of the tortillas in a towel and microwave at high power for 1 minute, until pliable. Arrange the tortillas on a surface and pack half of the chicken filling into cylinders across the bottoms. Tightly roll the tortillas around the filling, securing with toothpicks. Repeat to form the remaining tortillas.
3)In a large skillet, heat oil. Line a baking sheet with paper towels. Fry half of the tortillas over moderate heat, turning, until golden and crisp all over and heated through, about 4 minutes. Drain on paper towels. Fry the remaining tortillas.
4)In a bowl, toss the radishes with the cilantro, onion and lime juice; season with salt and pepper. Remove the toothpicks and serve the flautas with the radish salad.
Source: foodandwine.com