Peanut Butter Strawberry Quesadilla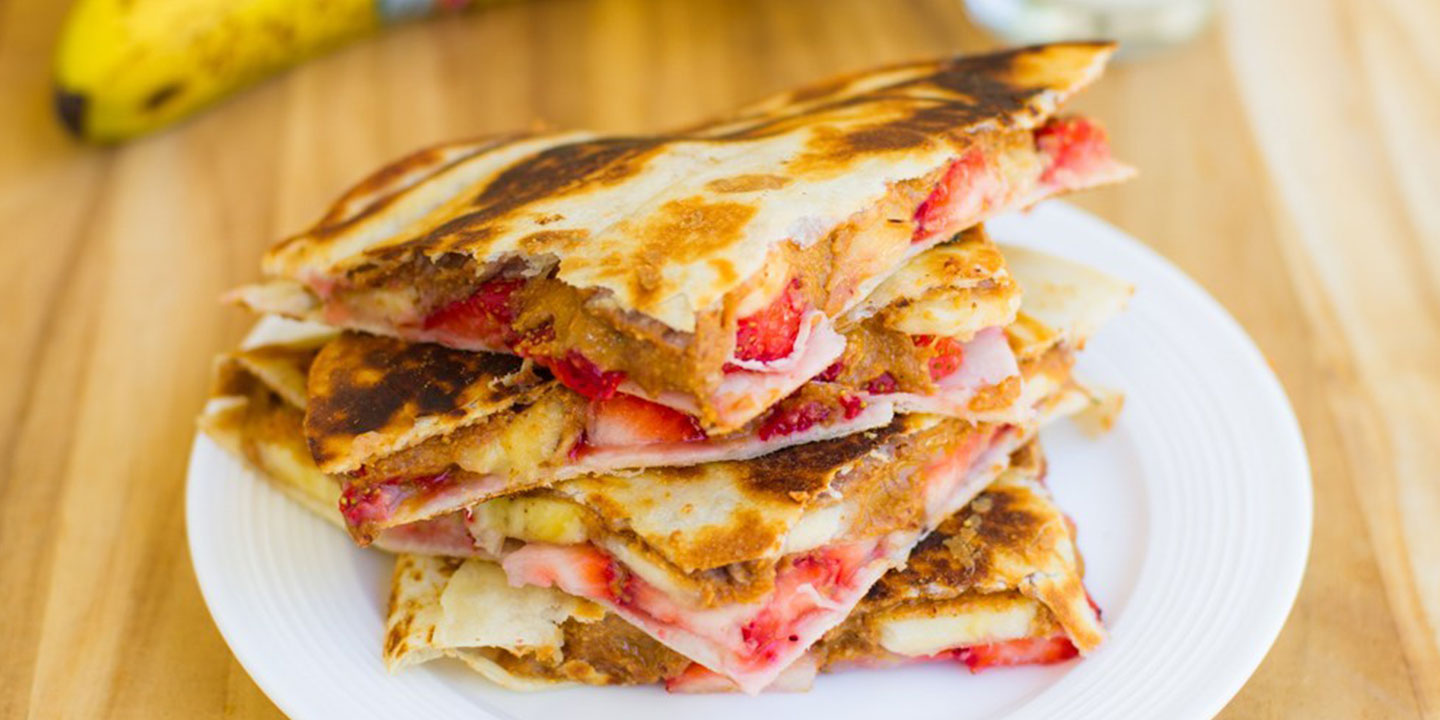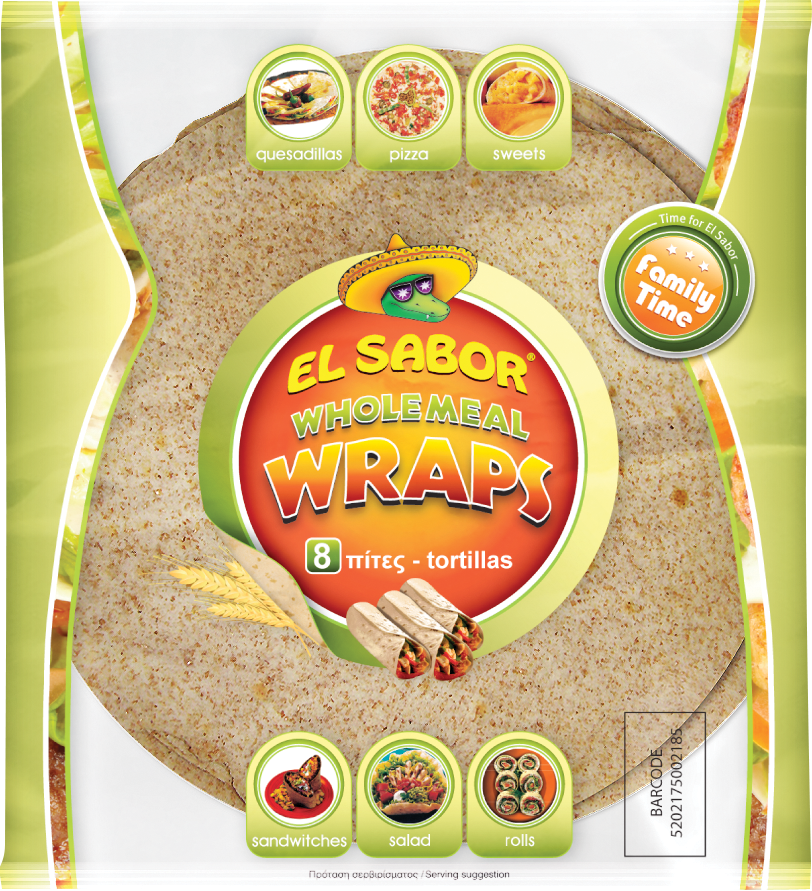 YOU'LL NEED
4 El Sabor® Wholemeal Wraps
¾ cup peanut butter
1⅓ cup thinly sliced strawberries (about 12 large strawberries)
1 thinly sliced banana
1 tbsp butter
LETS' COOK
Preheat a skillet over medium heat.

Spread the peanut butter evenly over half of the tortillas. 

Place strawberries and bananas on the tortillas evenly. Top with remaining tortillas.

Melt the butter in the skillet, then place each quesadilla in the skillet and cook until browned on the bottom, 1 to 2 minutes.

Flip quesadilla and continue to cook until browned and crispy. Repeat with remaining quesadillas.
Source: tasty.co