Quick Breakfast Tostada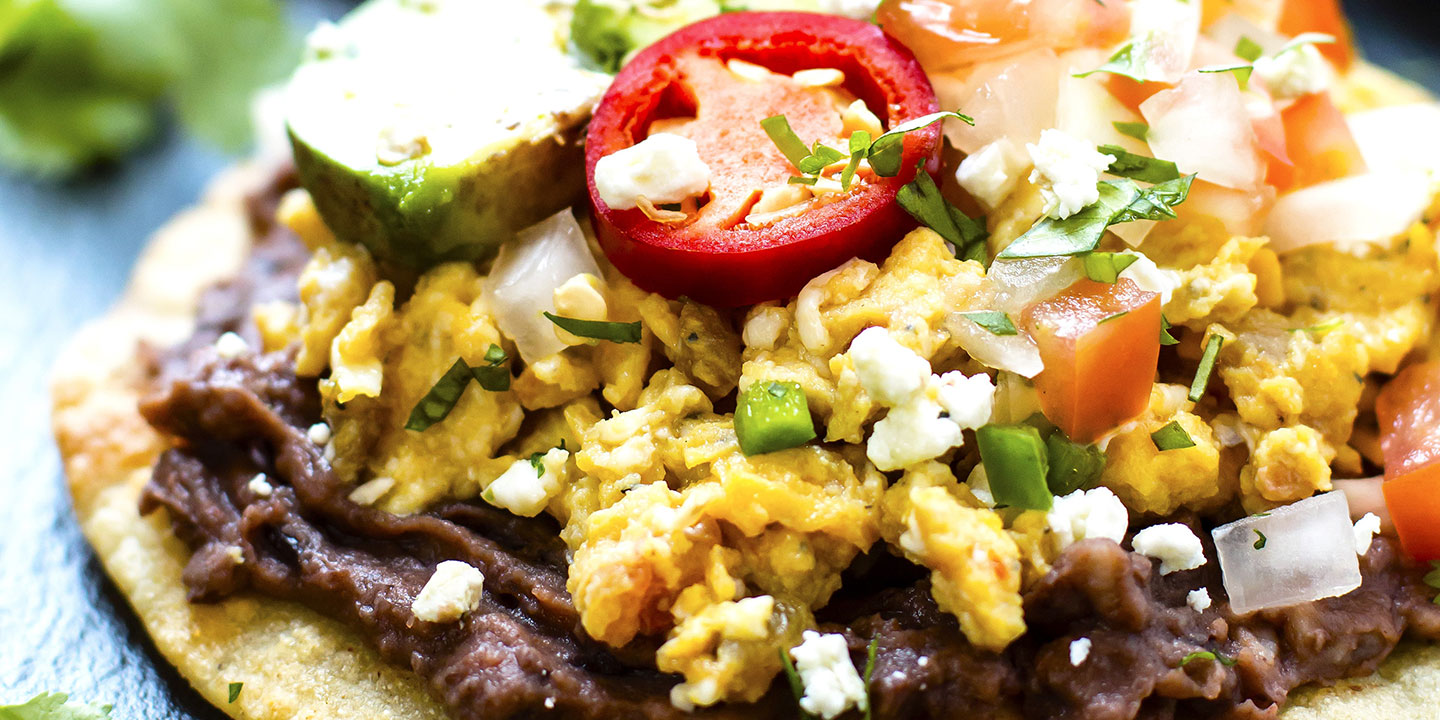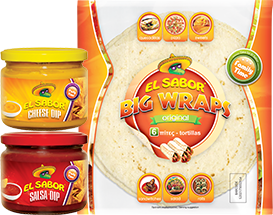 YOU'LL NEED
¼ cup low-fat milk
¼ tsp salt
⅛ tsp pepper
4 egg whites
2 large eggs
1 cup black beans (can), rinsed and drained
¼ cup chopped green onions
4 El Sabor® Wraps Original
½ cup El Sabor® dip Cheddar cheese
½ cup El Sabor® Mild salsa dip
LETS' COOK
Combine first 5 ingredients in a large microwave-safe dish, stirring with a whisk.

Microwave at high for 3 minutes; stir. 

Microwave an additional 1 minute.

Arrange 1 wrap on each of 4 microwave-safe plates; divide egg mixture evenly among the wraps.

Layer each serving with 2 tbsp cheese, 1/4 cup beans and 1 tbsp green onions. 

Microwave each tostada at high for 30 seconds. 

Top each tostada with 2 tbsp salsa. Serve immediately.
Source: evolvingtable.com