Xmas Turkey Roll Ups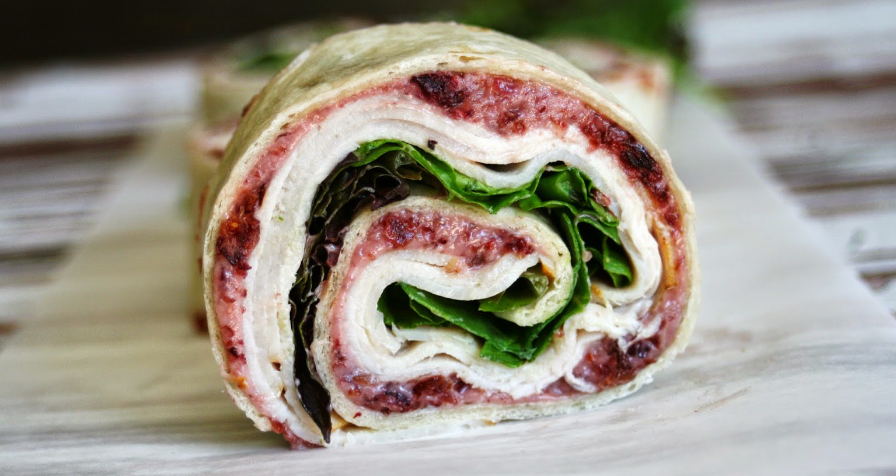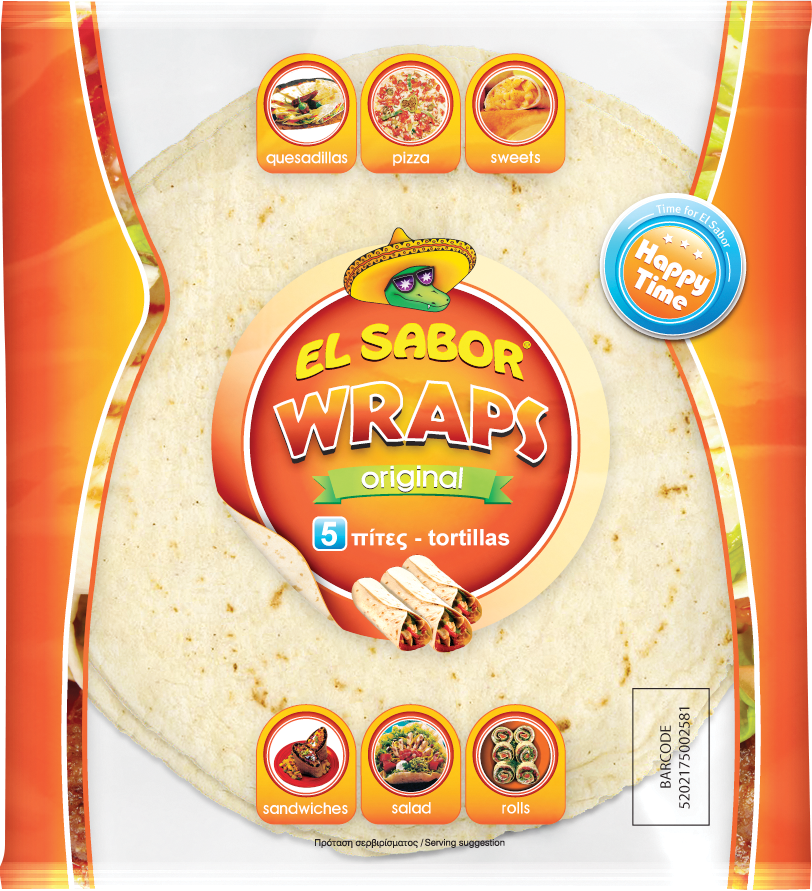 YOU'LL NEED
1 pack of El Sabor Original Wraps
Cranberry Sauce
Cream Cheese - softened
Sliced Turkey
Baby Spinach
LETS' COOK
Spread about 2oz cream cheese on each tortilla. Do not spread all the way to the edges.
Spread a generous dollop of cranberry sauce over the cream cheese.
Top with 2-3 slices of turkey and baby spinach.
Roll tortilla as tightly as possible then slice.
Each tortilla roll up can be sliced into 5-6 pieces.