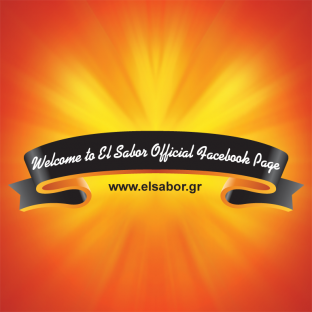 Welcome to El Sabor Facebook page!
May 9, 2014
Now you can also find El Sabor on facebook…
In our facebook page you can learn all about the products and activities of El Sabor while lots of competitions, presents and surprises are waiting for you!
Join now El Sabor facebook page because … Any time is time for El Sabor!