Breakfast Chilaquiles with nachos, sausage & eggs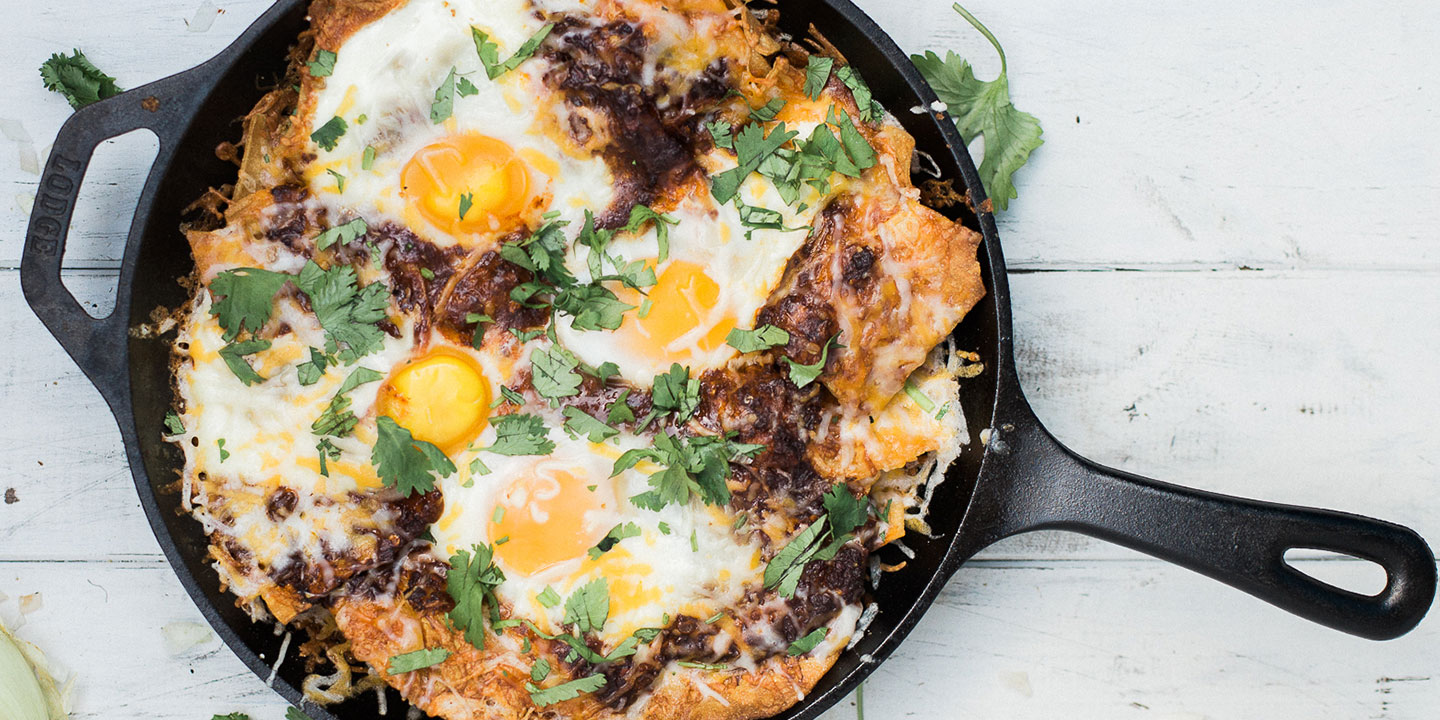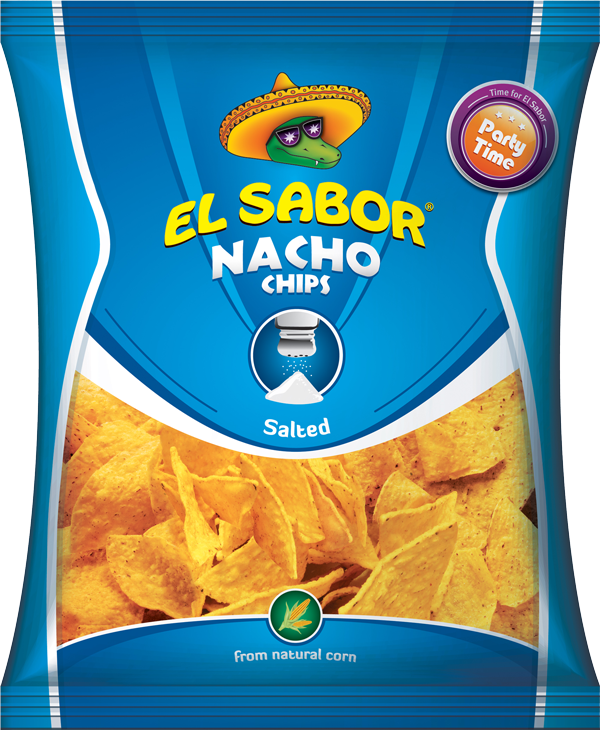 YOU'LL NEED
6 dried peppers
1 tsp cumin
1 garlic clove
230 gr sausage
1/4 cup yellow onion chopped
½ bag El Sabor® Salted Nacho Chips
1 cup shredded cheese
4 whole eggs
LETS' COOK
Boil the dried peppers in about 1 cup of water until soft, about 5-10'.

Ιn a food processor, add garlic, cumin and the peppers with stems removed. Add about another cup of water and blend.

You may need to add a little more water, or tomato sauce to get the consistency to your liking. Αdd a pinch of salt to taste. Set aside.

In a pan with 1 tbsp of olive oil, cook sausage and your onion for about 5'.

Pour about 2 cups of the sauce into the pan along with the sausage and let cook down for a minute or two.

With your oven preheated to 230°C, add nachos, cheese, sausage, sauce and top with 4 eggs and bake until the eggs are fried.
Source: dadwithapan.com