Green Bean Salad with Jalapeños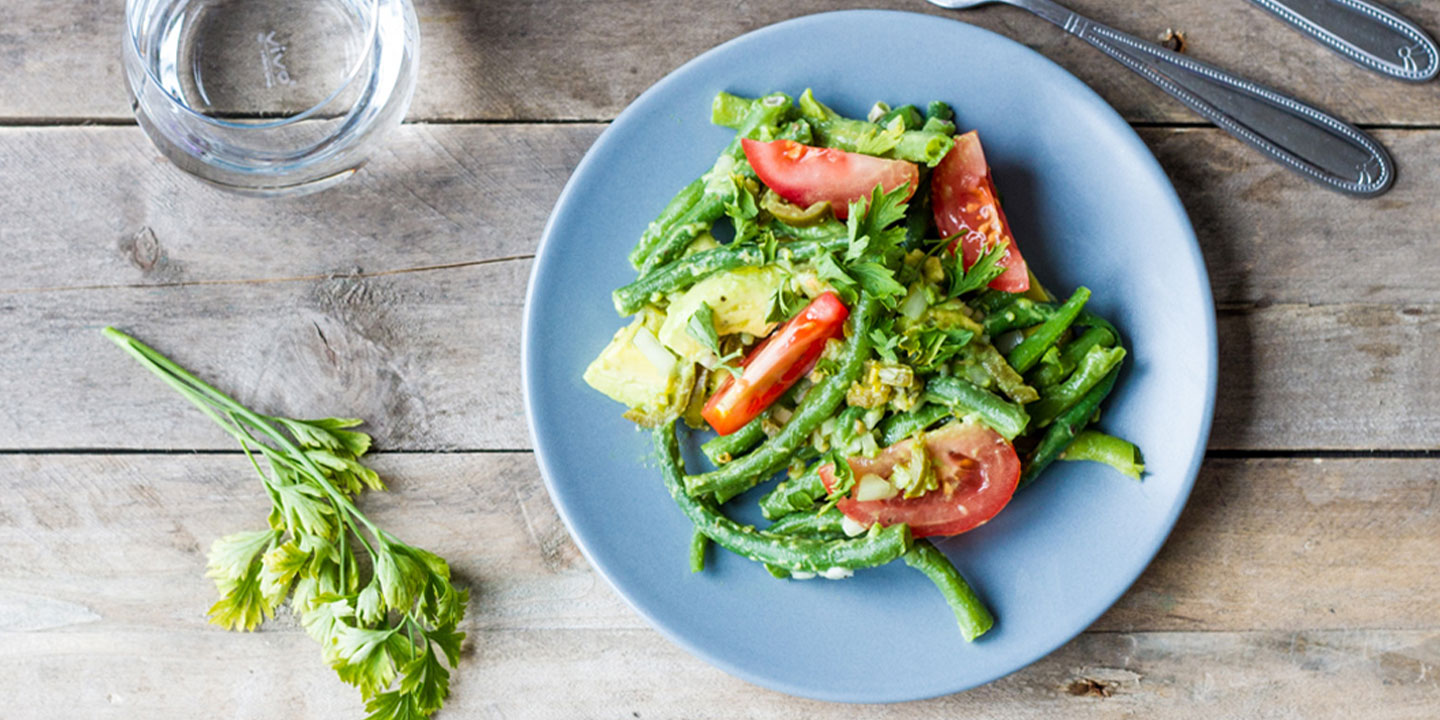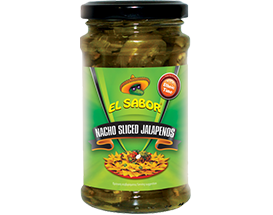 YOU'LL NEED
½ cup El Sabor® Sliced Jalapeño
450gr green beans
1 ½ tbsp olive oil
½ tsp salt
1 onion, finely chopped
1 tbsp white vinegar
2 tbsp lime juice
½ tsp oregano
1 tbsp parsley, finely chopped
1 avocado, sliced
2 tomatoes, cut in cubes
LETS' COOK
Bring a small pan of salt water to a boil.

Add the beans (halved with ends snapped off), let simmer until crispy but tender (about 4-6 minutes).

Cool down the beans under cold water and drain completely. Add into a salad bowl.

Mix together the white onion, olive oil, lime juice, vinegar, jalapeños, oregano, parsley and sea salt and add to the beans.

Slice the avocado and mix gently into the bowl with beans. 

Serve the salad with tomato cubes on top.
Source: haveanotherbite.com