Mushroom breakfast tortilla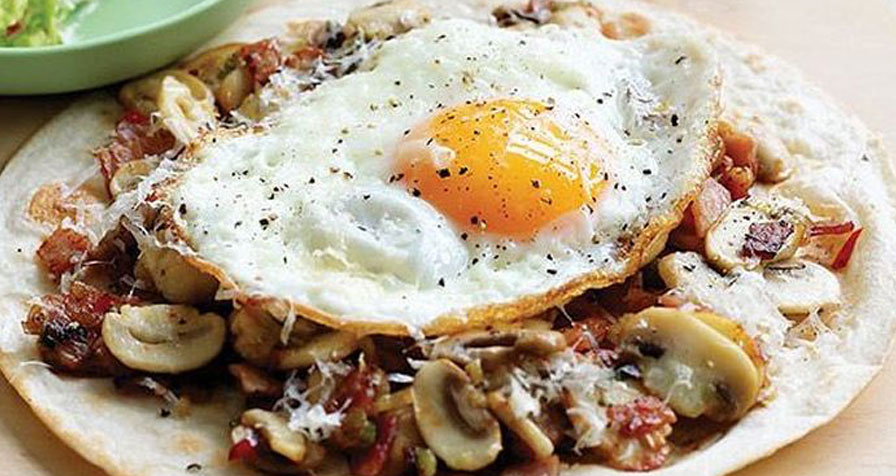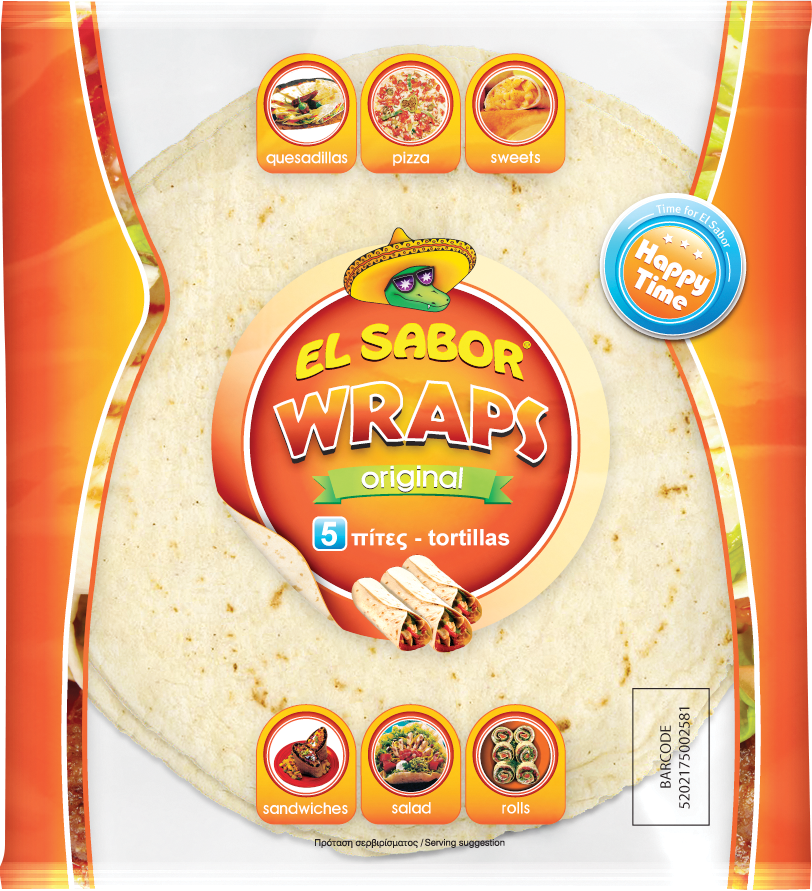 YOU'LL NEED
olive oil cooking spray
4 flour tortillas
2 rashers bacon, rind removed, fat trimmed, finely chopped
3 green onions, chopped
1 small red chilli, finely chopped
400g button mushrooms, sliced
4 eggs
sea-salt and freshly ground black pepper, to season
30g reduced fat cheese, finely grated
2 tablespoons light sour cream
1 small ripe avocado, mashed
LETS' COOK
Preheat oven 180°C fan forced. Heat a medium-size non-stick frying pan over medium heat until hot. Spray both sides of each tortilla lightly with olive oil. Add tortillas to hot pan, one at a time and cook for 1-2 minutes each side or until light golden. Remove to a large flat tray in a single layer.
Add the bacon to the hot pan and cook, stirring often for 3 minutes or until light golden. Increase the heat to high, add the green onions, chilli and the mushrooms and cook, shaking the pan often, for 4-5 minutes or until mushrooms are tender.
Spoon mushroom mixture evenly over the top of the tortillas. Return the pan to the heat and spray light with more oil. Cook eggs 2 at a time for 2-3 minutes or until cooked to your liking. Top each tortilla with egg, season with salt and pepper then sprinkle evenly with cheese.
Place the tray into the oven and heat tortillas for 3-5 minutes or until cheese melted and tortillas warmed through. Serve topped with a little sour cream and avocado.
Source: kitchen.nine.com.au