Oven Baked Burritos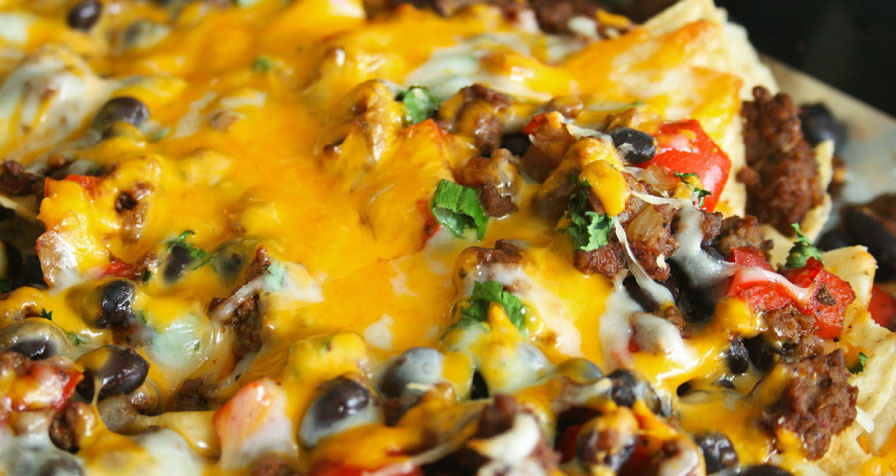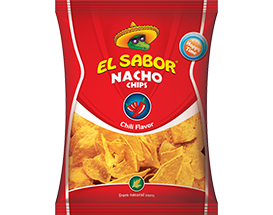 YOU'LL NEED
2 tablespoons of olive oil, 500 g minced beef, 1 large onion chopped, 400 g canned chopped tomatoes, 1/2 teaspoon cumin, 1/2 teaspoon paprika, 1/2 teaspoon garlic powder, salt, pepper, 240 g canned red beans (drained weight), 2 tablespoons chopped parsley, 100 g El Sabor nacho chips, 100 g grated cheddar or gouda, 200 g sour cream or yoghurt, 2 tablespoons chopped parsley, 1 green onion chopped, 1 avocado, cut into cubes
LETS' COOK
Heat the olive oil and fry the minced meat until it's browned over medium heat. Use a wooden spoon to avoid lumps.
Add the onions and continue cooking with the occasional stir for 5-10', until they start to soften.
Add the tomatoes, cumin, paprika and garlic. You are welcome to add as much salt and pepper, as you wish.
Pour half a cup of water, stir the mix, reduce the temperature, and then cover it with a lid and cook for about 30', until it's rich and thickened.
Preheat oven to 200 degrees, resistors.
Put the food out from the heat and add the beans, parsley and El Sabor nacho chips.
Mix and transfer it into a round baking dish (-diameter of 24-26 cm).
Sprinkle the grated cheese over it and bake for 10-15 ', until the cheese melts.
Share it on plates and serve it with sour cream or yogurt, parsley, green onion and avocado.
Source: gottagetbaked.com