Wholemeal Avocado & Chicken Wrap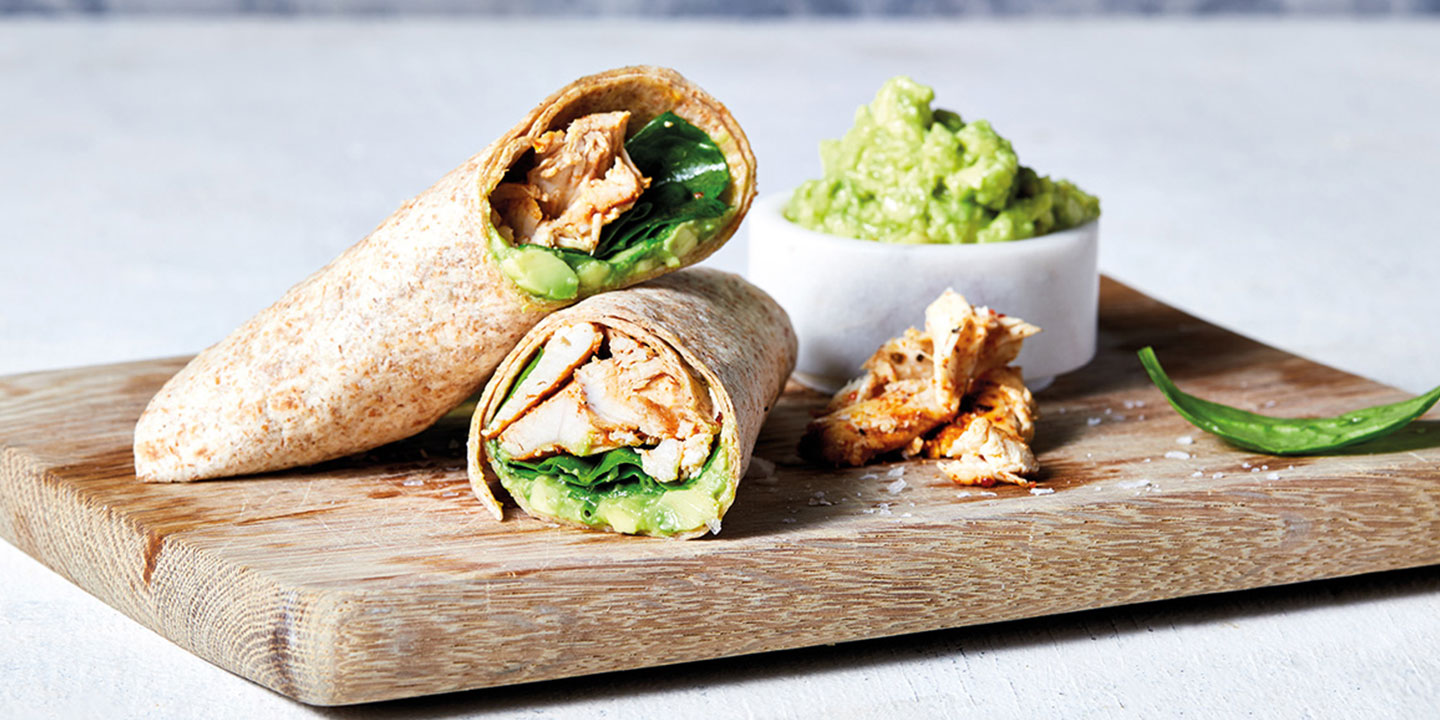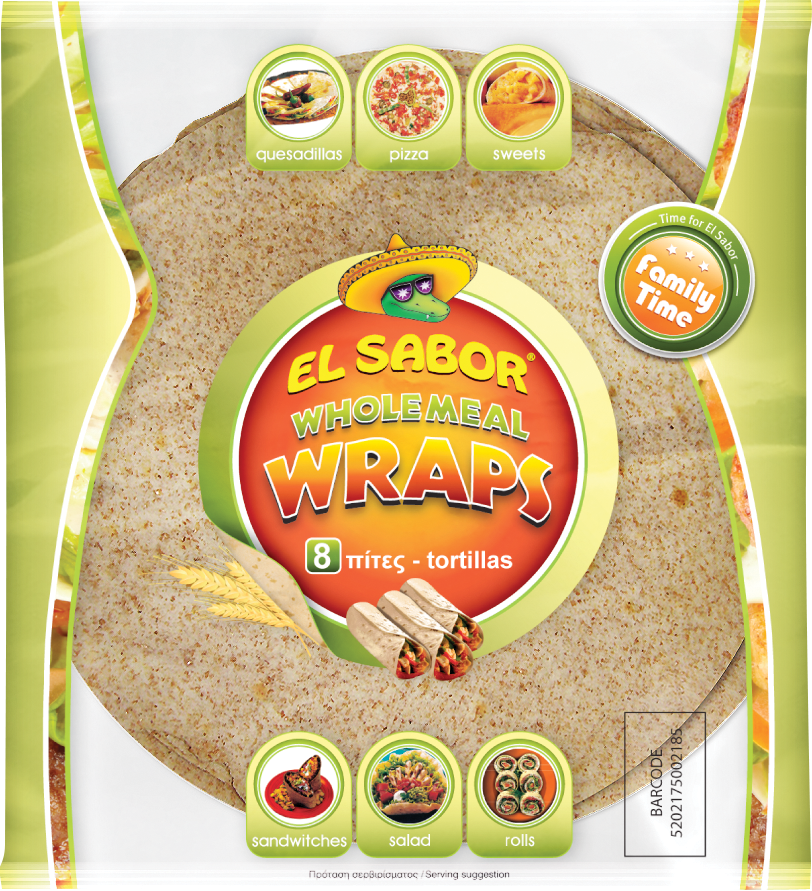 YOU'LL NEED
60g chicken breast
½ avocado
1 El Sabor® Wholemeal Wraps
1 tsp lime juice
2 tsp seasoning
LETS' COOK
Heat a pan on medium-high heat.

Next, place your chicken on a board and rub in the seasoning.

Wash your hands and then, once the pan has heated up, add the chicken breast.

Cook the breast for about 6-8' either side.

Check your chicken has fully cooked in the middle by making a small incision.

When ready, remove from the pan and leave to slightly cool.

Once cooled slightly, use two forks to shred the breast into strips and place to one side.

Now peel the avocado and place in a bowl with lime juice, salt and pepper.

Mash with a fork to create a rough spread. Place a wrap on a plate and smear on the avocado, then top with the shredded chicken.
Source: exantediet.com